A wonderful holiday in the 'hidden' Italy?

Fancy a great holiday in Italy? We offer our recently renovated six-person house, Casa Stiano, for rent. Casa Stiano is located in the village of Stiano in the foothills of the Apennines, in the province of Reggio Emilia and near the border of Tuscany. The house has three spacious double bedrooms, a lounge, a dining room/kitchen and two bathrooms. Two large terraces of 50 m2 each - both the front and rear of the house - offer a stunning view
Uitzicht vanaf het terras
Front terrace with fantasic view
Uitzicht vanaf het terras
click anywhere on the picture to see the whole picture, or click on the white arrow to the right to view the series

The house is situated on the foothills of the Apennines in the village of Stiano, municipality Toano. From the large front terrace you have a magnificent view on the valley and the Pietra di Bismantova, a table mountain of 1000 meters in elevation. Your daily shopping and restaurants can be found in the neighbouring villages Toano and Cavola, both at about 4 km. distance. Please note that stores are generally closed from 12:00/12:30 to 15:00/15:30.
​

From our house you can enjoy many activities, both near and further away. Walking, cycling climbing, enjoying culture, all is possible. The picturesque Cinque Terre is about two and a half hours away and the beautiful cities of Bologna, Parma and Modena 1 to 1.5 hours. Florence can be reached in about two hours.
The Stiano region is dominated by the presence of several mountain ranges and has a microclimate; it does not rain much and it doesn't become too hot.
The house is easily accessible by car and has its own parking. From the A1 motorway, it is about a 40 minutes drive on a two lane road. By plane you can fly to various airports (Bologna, Pisa and Bergamo). Our house is not accessible by public transport.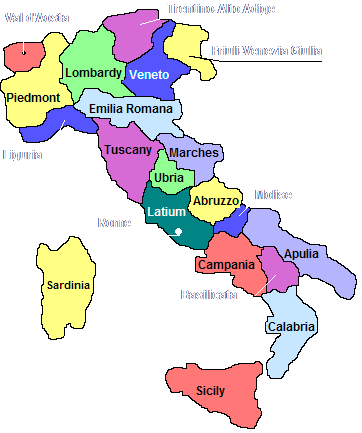 The interior of the house is decorated comfortably and cozy. We also thought of quality and hygiene. We use robust and easy to clean materials.
Bringing your pet is allowed on request.
Casa Stiano is equipped with free wireless internet access.
A lot is permitted in our house, but smoking is not allowed.
Smoking